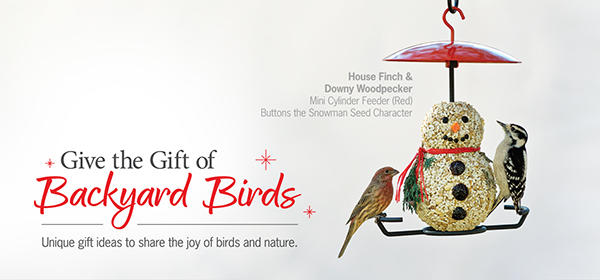 Give the Gift of Backyard Birds
SHOP NOW 20% Off:
Seed Characters
Holiday Bird Food Items
Red Seed Cylinder and Mini Cylinder Feeders
Holiday Ornaments and Decor (in-store only)
It's a special time of year; a time to gather together and share the blessings of life with those that are closest to us. We see it manifested every year as customers visit our Wild Birds Unlimited stores because they want to share their passion for nature and birds with their family and friends. They understand that the gift of nature continues to bring joy to the recipient's life long after the luster of other gifts has faded.
Here are a few of our favorite bird feeding gift recommendations for this year:
How much fun is a Buttons the Snowman Seed Cylinder! It adds a perfect holiday touch to any yard and is an entertaining gift for any nature lover on your list. The birds love it! Simply slide Buttons onto a festive red Seed Cylinder Feeder and enjoy the show. There are many other seed characters to choose from, including Blaze, the Hot Pepper Squirrel.
Seed cylinders are the easiest, longest-lasting way to feed your birds year round. They come in many varieties including Winter SuperBlend which provides essential energy and fat for winter survival. Our Cranberry Seed Wreath also makes a great gift. It is packed with pecans, sunflower chips, peanuts, safflower, black oil sunflower and cranberries – everything you need to get lots of birds to visit backyards during this holiday season.
We also highly recommend our most effective squirrel-proof feeder, the Eliminator. This weight-sensitive feeder will close off access to the seed when a squirrel attempts to eat from it. Filled with almost any type of bird food, it will attract a wide variety of birds. Feeding the birds while "eliminating" the squirrels will continue to bring joy for a long time after the holiday season has come and gone.
Another very easy and effective way to deter your squirrels is by using our hot pepper bird foods. We have many varieties to choose from including Fiery Feast and Sunfire Chips (loose seed), Hot Pepper Seed Cylinders, Wreaths and Bells, and Hot Pepper Suet cakes and cylinders.
We truly hope these suggestions make it easier to share your joy for birds and nature with the ones you love. And here's wishing you a joyful holiday season!
For more information, be sure to check out the WBU Nature Centered Podcast episode, "Bird Gifts and Gift Birds." Our entertaining and informative experts, John and Brian, will share how to have even more joy by attracting the widest variety of birds to your own backyard.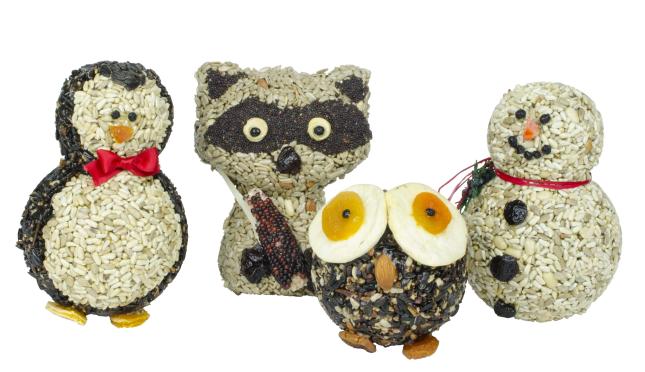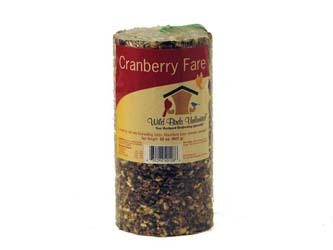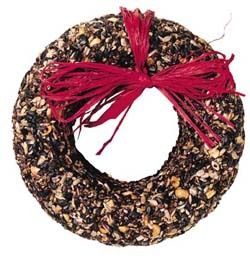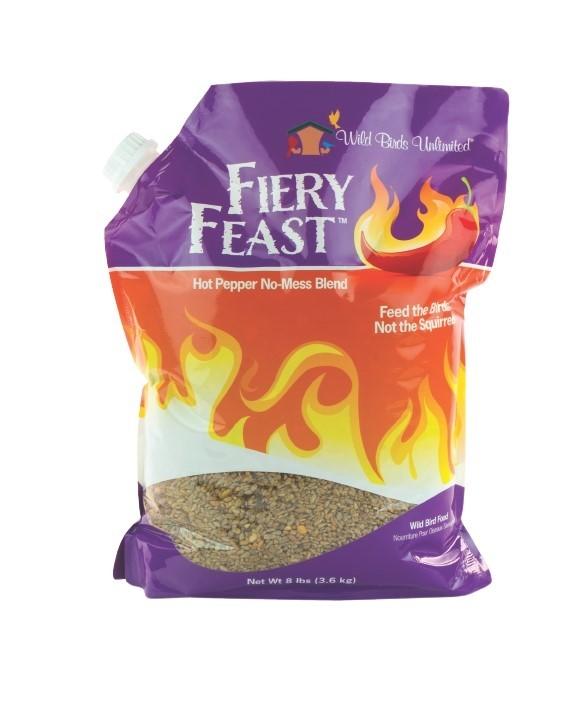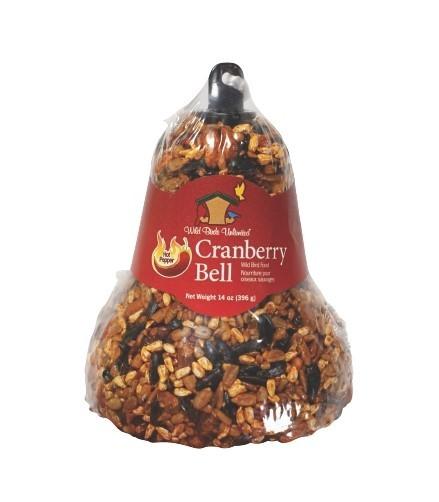 ---